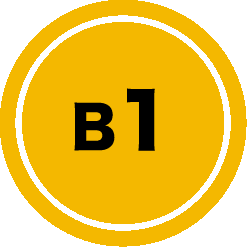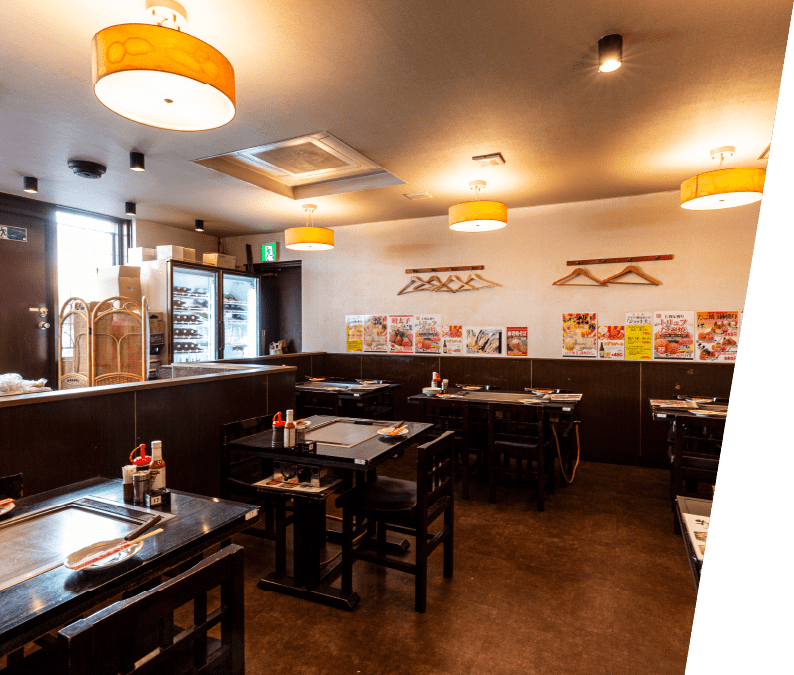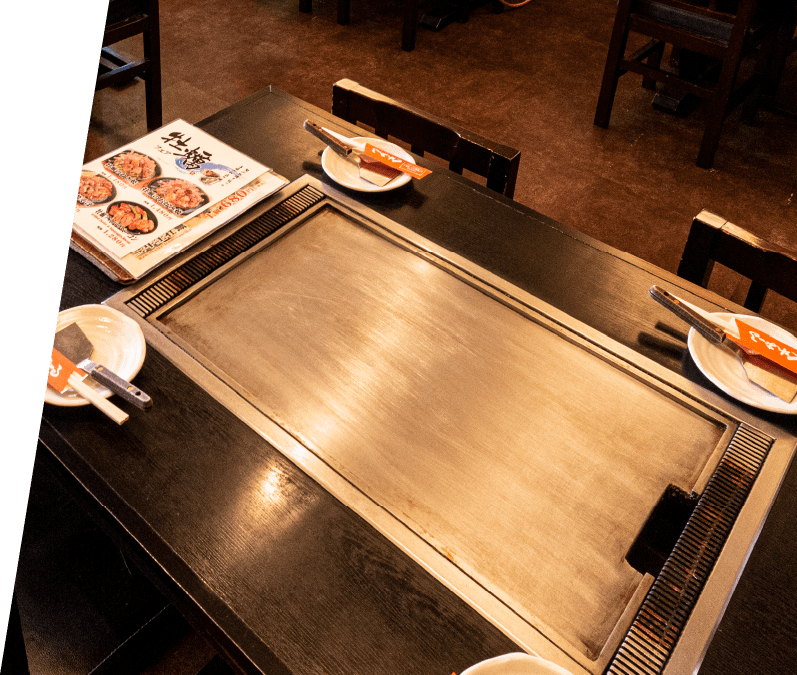 Please enjoy the fresh made Okonomiyaki,
Teppanyaki on the fixed iron plate.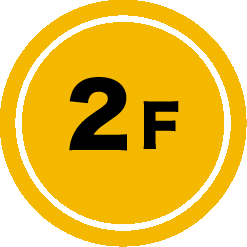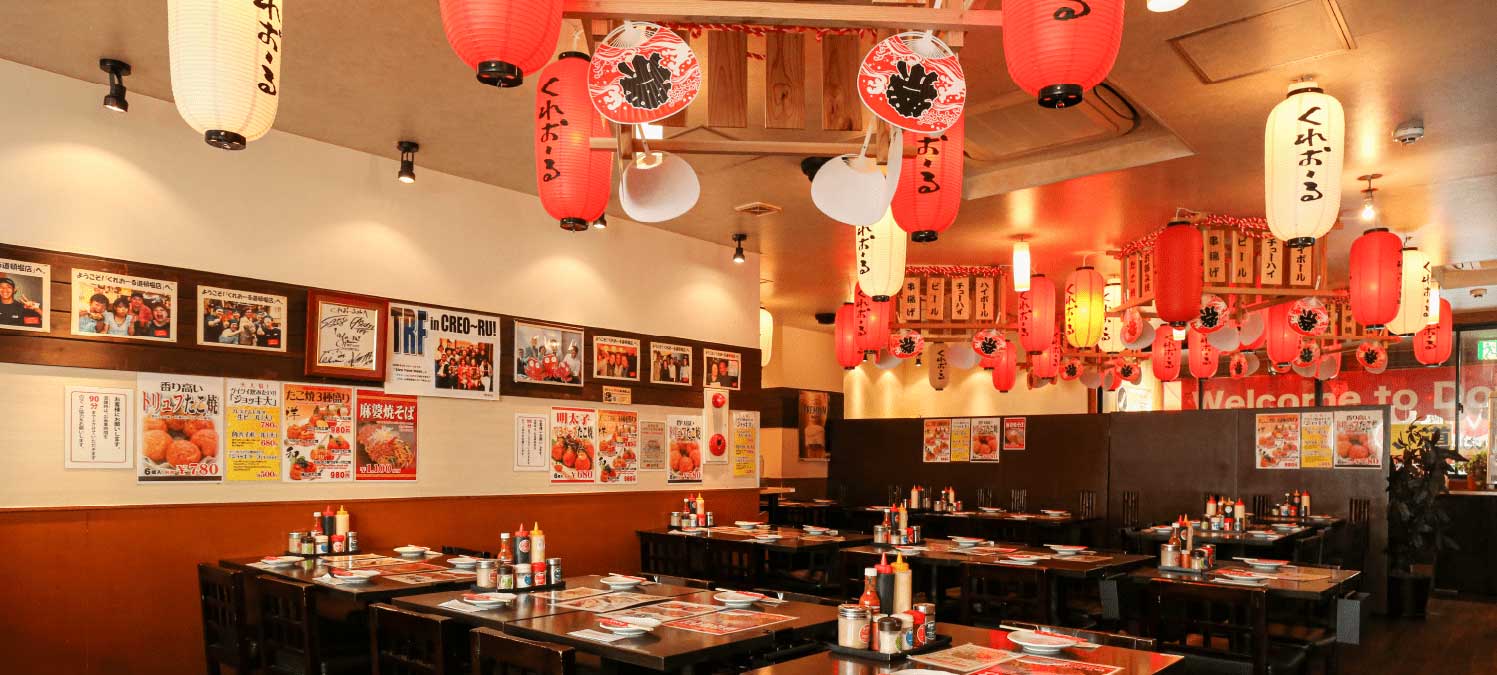 The space between seat and seat is wide structured,
so that you can enjoy foods comfortably
The decoration object with lantern like in ibis stand
make you a local Osaka feel!
There is also space for customers when they want to
enjoy Takoyaki for take out.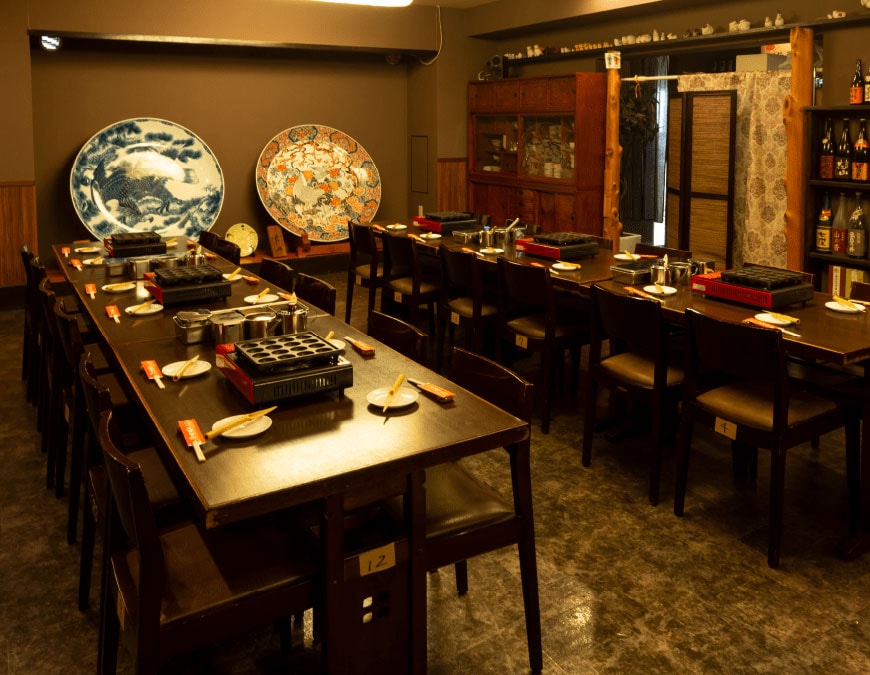 There is other place for banquet with all seats reservation.
all seats reserved for maximal 20-50 persons! For further
information please ask our staff.